Verification of Security Patrol and Property Check Services
Hiring a security patrol service, or a home watch company to keep an eye on your property is one thing. Ensuring that your security contractor does their job and actually performs the services for you is another.
The old standard for the security industry was handwritten DARs, or Daily Activity Reports. These were sheets of paper where the security guard would write the time of the patrol and a brief summary of the status of the property or post being patrolled. This was also the standard for home watch/property management companies. They would leave a paper report form at each house and log each inspection the old way with pen and paper.
Modern technology and real time reporting offers many options for security patrol companies to verify to their clients that they have provided the services they are contracted to do. These include guard tracking technologies commonly used in large buildings where patrolling guards will swipe a wand or scan a QR code at every post that logs the time the post was visited. The application may also allow the guard to enter a post status similar to the handwritten DAR or a photo. All this information is stored in an online database where the client has to login and access the reports.
There are several options that modern security patrol and home watch companies can use to verify that security services were carried out according to the client's wishes. All Cape Security Patrol uses detailed real time patrol reports, GPS mapping, GPS timestamped photos as well as dashcam video to verify exactly when and where our security patrol services are performed.
When we perform a security patrol property check, we log every patrol stop via GPS software, the patrol unit has a dashcam running and the full report each client gets includes GPS and time stamped images taken during the patrol. Our clients know exactly when their patrol checks take place because we email the detailed full property check report to the client right from the property as soon as the property check is completed!
Our clients aren't hoping that we've done our job, they're just checking their email.
Our patrol GPS logs and report images can also serve as a reference if an incident is discovered during a subsequent patrol check.
If an incident is discovered during a later patrol, the patrol logs recorded at the site can be used to establish a time period when the incident took place. This timeline can aid law enforcement, or internal resources in the investigation of the incident.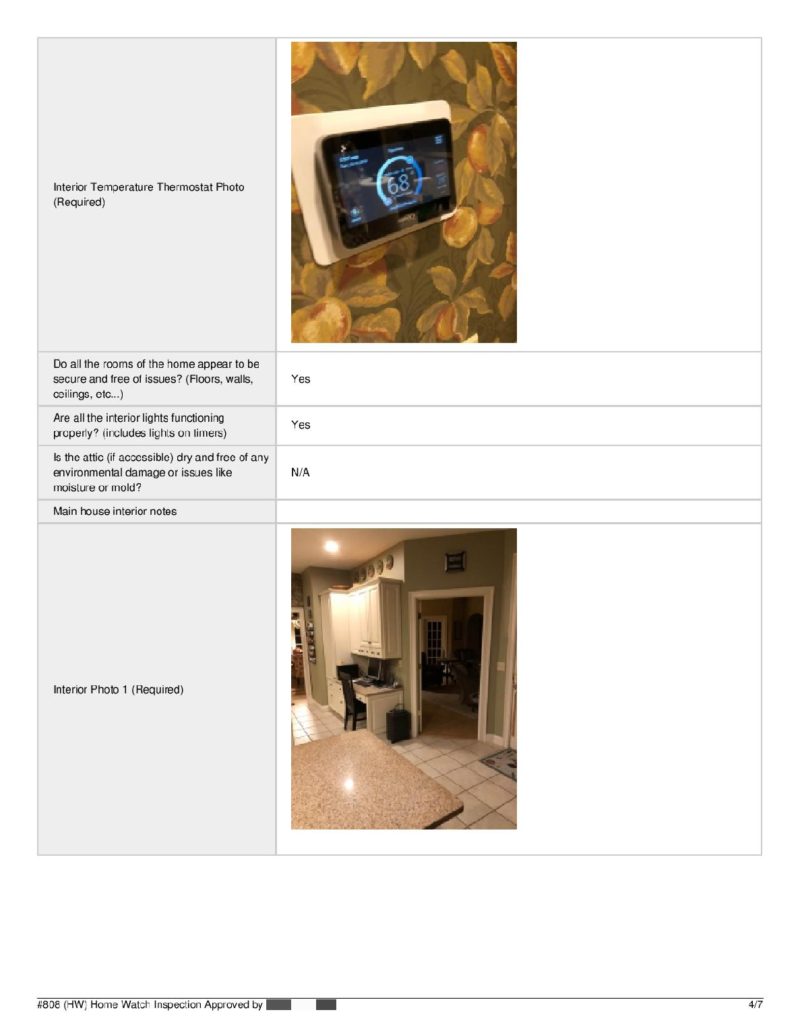 In addition to redundantly storing separate copies of all the reports that we email immediately to clients and saving all our GPS patrol logs, our patrol units are also equipped with dashboard cameras that record all of our patrol routes and stops. These dashcam videos are also GPS and time stamped, so if they ever need to be reviewed in the event of a situation, there is video evidence of exactly what happened during the patrol.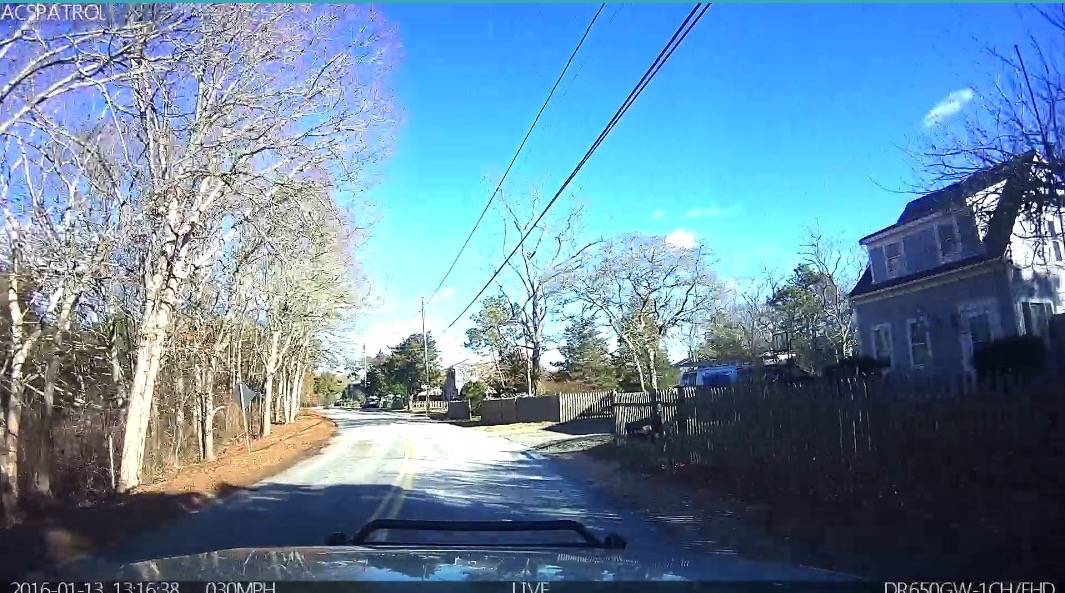 Call (774) 383-2030 or email us to add your property to a regular patrol route to be checked at any frequency for any period of time.