There are many different ways to secure your home. From complete alarm and home security systems with environmental and intrusion sensors, to video surveillance equipment, visual deterrents and numerous home security gadgets, there is a lot to choose from.
Here we'll cover some security systems and gadgets to make your home and property more secure.
Home Security Systems
Complete home security systems include intrusion alarms to alert of break-ins and burglaries, environmental sensors to monitor for heat, smoke, freezing temperatures and floods, as well as video cameras to capture motion activated events and stream live video.
Driveway Alarms and Trespass Sensors
Outdoor Motion Detectors
These sensors can alert you when a vehicle approaches your home in the driveway or an intruder enters other covered areas of your property.
These units can monitor areas from 500 ft to several miles away from the base unit depending on the unit and your local terrain. Read more about outdoor motion sensor systems for property security.
Security Cameras & Video Recorders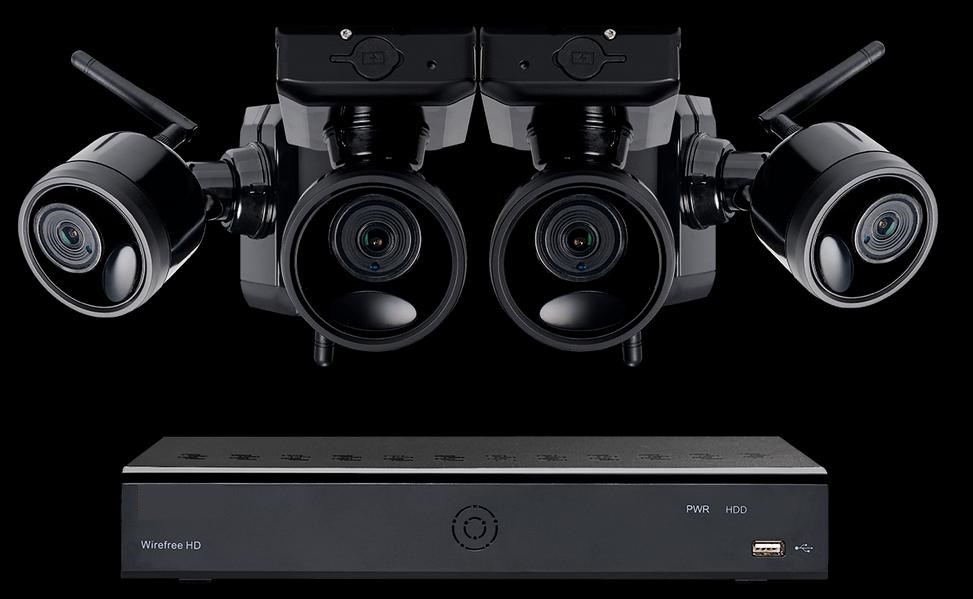 There are literally thousands of different security cameras to choose from. From inexpensive indoor pan/tilt IP cameras for under $40, to multiple camera setups with DVR hard drive recorders for a few hundred dollars, there is a security camera system for any budget. The security camera industry has come a long way in the last several years. Even the cheap IP cams offer motion detection with email alerts and IR night vision. Read more about property surveillance.
Low Temperature Freeze & Power Outage Alarms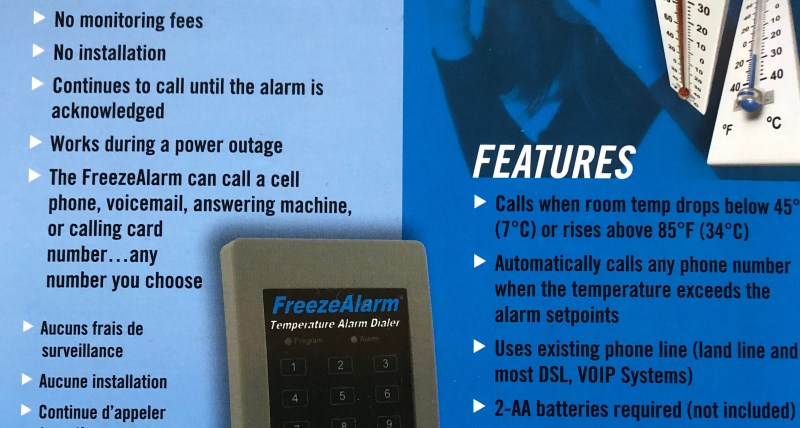 Ideal for vacant homes on Cape Cod. We can monitor the temperature in your second home or vacation home while your away to prevent costly plumbing failures due to frozen and bursting pipes.
If the area reaches a temperature below 45 degrees, or if the power goes out, it will notify us of a low temperature environment in your home. Find out more about low temperature alarms.
Home Security Gadgets
From light timers, motion activated security lights and fake TV lights to door locks, door alarms fake security cameras and visual deterrents, there are a wide array of different gadgets for use in home security.