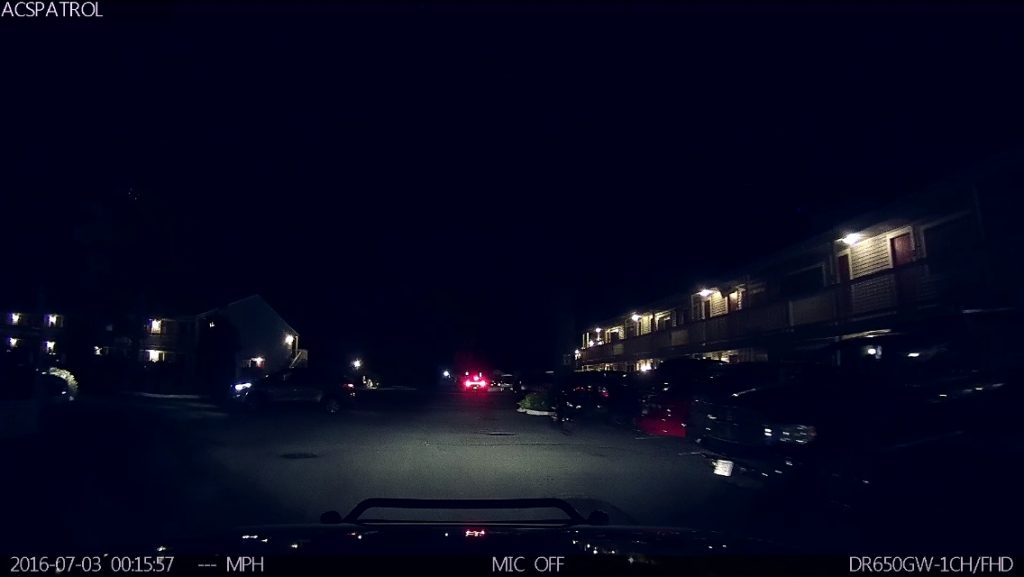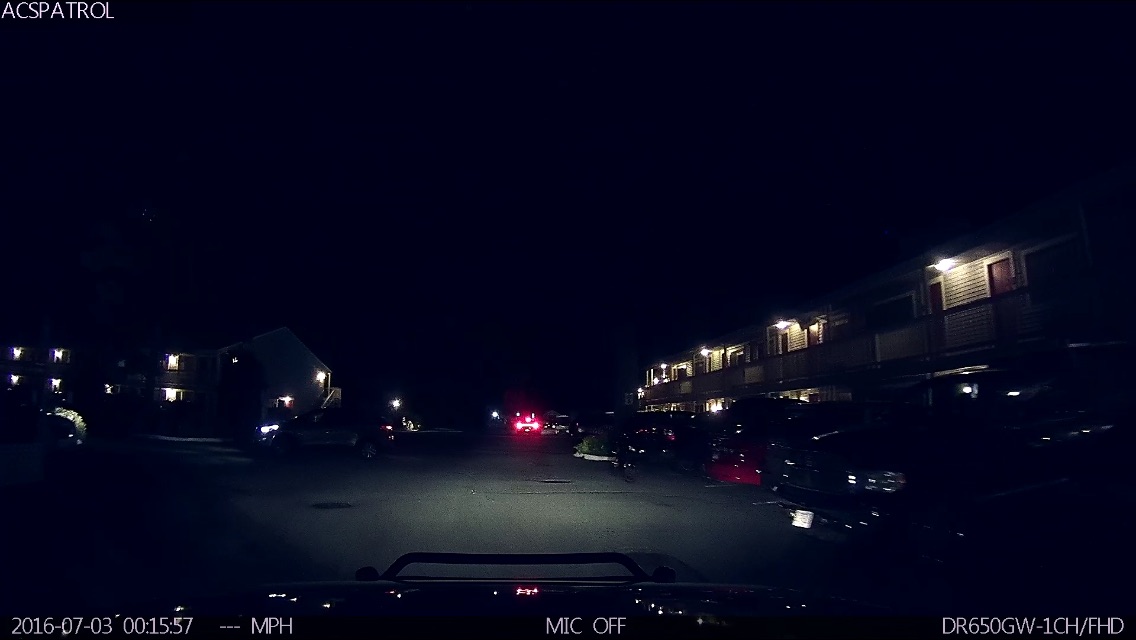 Our security services section details the different security options for protecting your year-round home, summer vacation property, private neighborhood, beach, gated community, commercial property and business against vagrants, trespassers, break-ins, theft, vandalism, animal damage, frozen pipes, storm damage and other environmental events all at affordable rates.
Residential Property Patrol & Home Watch Services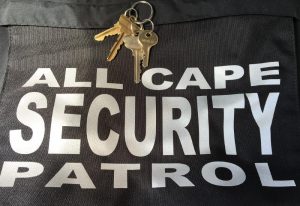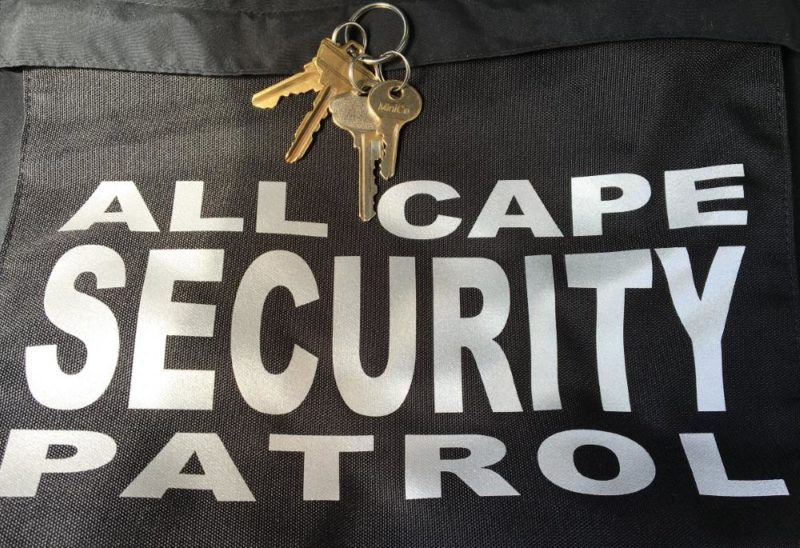 You can find all sorts of information about the various security services available on Cape Cod including our service pricing rates and find out the answers to the most frequently asked questions.
All of our security guard, patrol, home watch and property check services include detailed reports from our real time reporting system.
Call (774) 383-2030 or email us anytime 24/7 to discuss your security needs.
Read the latest home, business, personal and internet security related articles in our Cape Cod security blog