Mobile Patrol Inspections & Security Patrols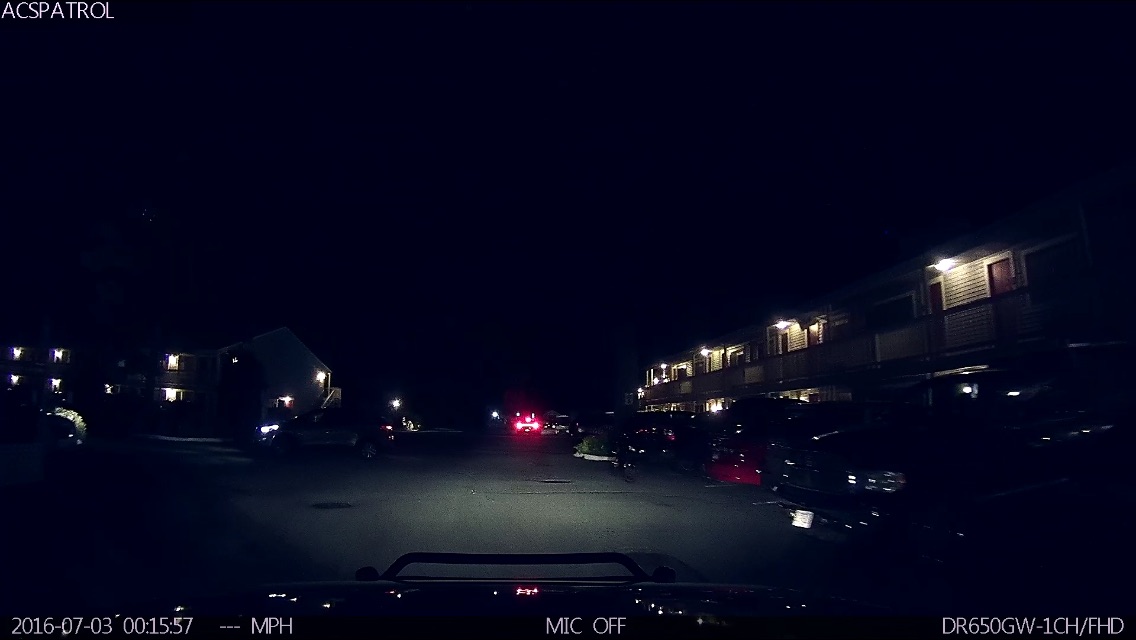 Our Mobile Patrol Inspections and Security Patrol Services help mitigate risk from security, safety and maintenance issues on your property. Don't wait for something to happen. Mobile patrol inspections are a proactive deterrent to theft, vandalism, safety and maintenance issues.
Mobile Security Patrols are an affordable solution that allow our security patrol officers to check in on your property and perform tasks at random or specific times depending on your property's needs.
All Cape Security Patrol will work with you to develop customized inspection lists, procedures and services to determine the best patrol times and frequency for your property. All inspections and duties are performed by our highly trained and licensed patrol officers.
Typical duties performed during Mobile Security Patrol Inspections:
Exterior inspections to look for and report on security, safety and maintenance issues.
Interior inspections to look for and report on security, safety and maintenance issues.
Locking and unlocking of premises, common areas, pools and gates.
Lone worker checks to check in on night auditors and staff working the graveyard shift.
Employee escorts at opening, closing, shift change or bank night deposit drops.
Along with numerous other duties and services too lengthy to list here.
Just tell us what you need and we will work with you to come up with custom solutions and time frames for your mobile patrol needs.
Real-time Reporting & Notifications
All Cape Patrol's mobile security units provide real-time, web-based reporting of all services including patrol inspections, alarm response, employee escorts, lockups and any other duties you require. Once each patrol service is complete all information is sent immediately to you, the client.
Our real time alerts can be setup to notify specific persons based on the nature of the issue. For instance, any maintenance issues can be reported by our patrols directly to your maintenance team in real time to quicken the appropriate response and eliminate the workload of property management team.
Receive real time reports of the patrol activity on your property including GPS checkpoint verification of critical areas on your property along with images of the current status and any incidents or issues discovered on your property.
The secure online dashboard enables the you to view all activity at the site in real time. (All activity and incident reports, patrol tour checkpoint scans, etc.) It is a real time window into all security related activity at your property.
Property owners and/or building managers can receive incident and issue reports in real time via text notifications (if desired) and email reports.
Our patrol officers will also look out for and report on any maintenance issues. The maintenance issue reporting function allows our guards and patrols to report on liability issues like slip/trip/fall hazards and also to perform property management tasks like lighting inspections for example, during routine security patrols. Which reduces the workload and liability issues for the property management team. In addition to all reports being sent to the property manager, maintenance reports can also be sent directly to the maintenance team in real time.
Add your property to one of our mobile patrol routes and we can check your property as often as you like. Once a night, a few times a week, or at any frequency you need. Our mobile patrol services are a very affordable way for you to keep tabs on your property during the overnights or on the weekends when your property is not in use.
Be proactive.