Power Outage Emergency Security Services
Need emergency security patrol or guard services during a power outage?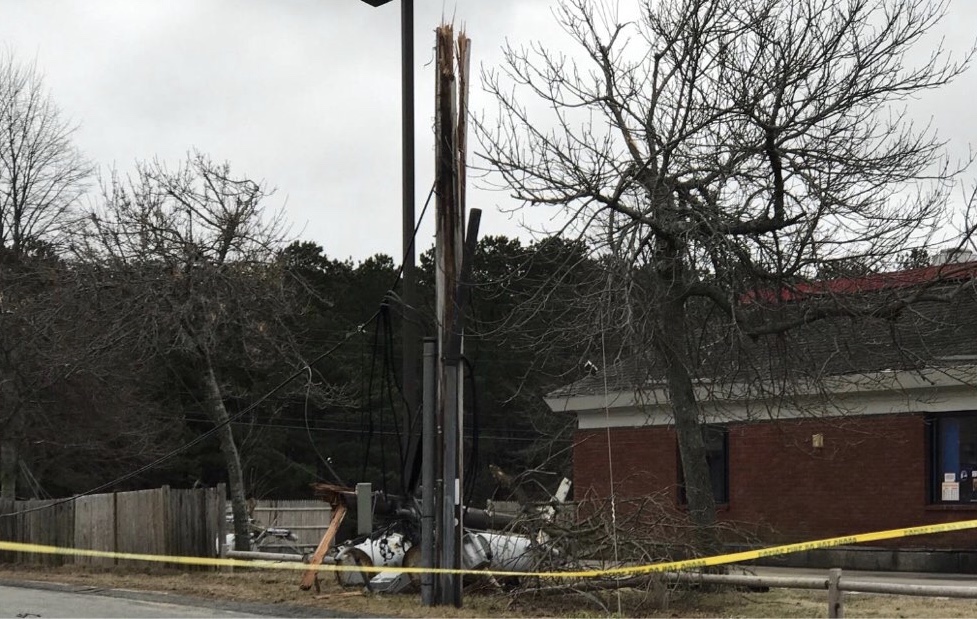 Power failures can mean no alarm system and no alarm system, means no electronic security for your residential or commercial property.
No electric power can also lead to fire alarm, fire suppression and sprinkler system problems that may require a standing fire watch guard duty.
All Cape Security Patrol can provide temporary security patrol and watch guard services for emergency security and fire watch details so you can go home and get a good night's sleep.
All Cape Patrol has provided emergency security patrol and guard services for all kinds of commercial properties, from large national corporate chain stores to smaller local businesses as well as residential property owners.
Our guards are available 24/7 to take care of your emergency security needs during power outages and alarm system failures.