Security Patrol Checks + Home Watch = Your Peace of Mind
Many home insurers require regularly scheduled walk-throughs and full interior inspections of properties if they are unoccupied for extended periods of time (like during the winter season here on Cape Cod). The frequency of these home watch visits will vary with different home insurance policies, but are usually required to be done at least once or twice a month.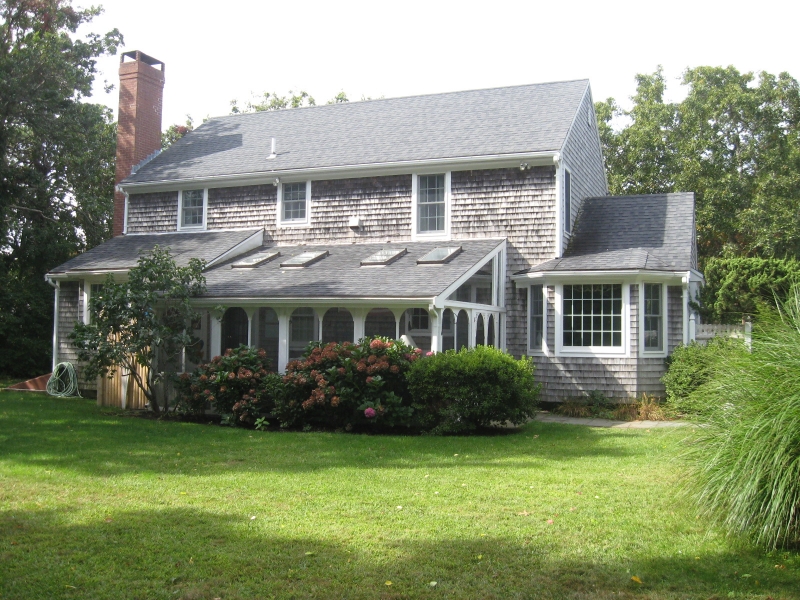 While your caretaker or home watch provider checks your home once or twice a week performing full interior inspections, the time in between these checks can be when problems arise.
Add your property to a security patrol route and fill in the gaps between caretaker visits. This will ensure that your home is regularly monitored for any issues that may arise.
If your caretaker only checks your property once a week, a burglary, or damage from storms, catastrophic system failure or vandalism may go unnoticed for days until the next scheduled visit.
In addition to regularly scheduled home watch interior inspections, which are usually conducted once or twice a week, adding your property to a private security patrol route can make your property a very unattractive target for criminals and will enable any issues at the property to be discovered sooner, which will keep them from becoming bigger problems.
A security patrol property check includes a complete exterior inspection of the property. The patrol agent will also make an attempt to view the interiors of any buildings on the property from the outside where reasonably possible.
Regular patrol checks are more affordable than a home watch contract visit. This makes security patrol visits to your home an affordable addition to a regularly scheduled home watch or caretaker contract and are a great option for securing vacant winterized properties that don't require a home watch contract.
A licensed, bonded and insured patrol agent will check the complete exterior of your property for damage, intrusion and vandalism. Each patrol will also make an effort to inspect the interiors of all buildings on the property from the outside where reasonably possible to look for any interior issues that may be visible from outside the home.
Detecting issues at your property sooner can keep them from becoming catastrophes.
If there are any issues discovered at the property during the patrol check, the security agent will assess the situation, take any necessary immediate actions to secure the property and contact either you, your designated caretaker, or law enforcement depending on the situation and your preferences.
For less than the price of an interior home watch visit, security patrol checks are a great affordable addition to your property's security plan.
Exterior property checks can be scheduled to be performed by a security patrol unit any number of times per day, week, or month along a regular patrol route, or can be ordered individually on demand as needed for any reason.
Find out more about private security patrol services for your Cape Cod property.