When Do Most Residential Break-ins Occur?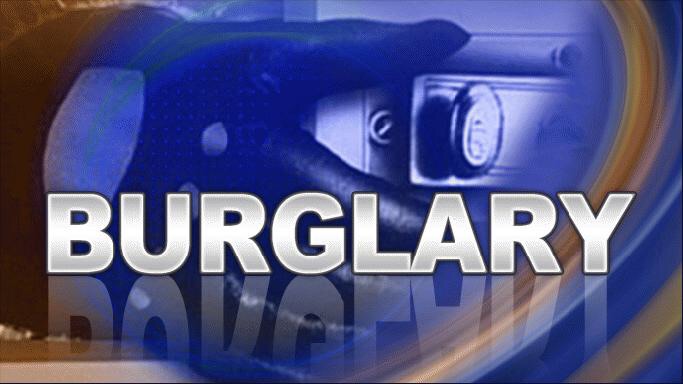 A few months ago, I attended a presentation by a Barnstable County Sheriff's Office crime scene investigator on residential break ins. The presentation took place at the Yarmouth Senior Center.
The presentation included video interviews of some inmates at the Barnstable County correctional facility (video below) as well as a slideshow presentation from one of the BCSO crime scene investigators.
Ever wonder how criminals break into homes? Video featuring two inmates that have robbed dozens of homes. Both are still serving time at the Barnstable House of Correction and both are considered "experts" at breaking into homes.
One of the most interesting facts (that I was already aware of, but was reinforced by the crime scene investigator during the presentation) is that most residential burglaries occur during broad daylight.
This means that while you are at work during the day is when your house is most likely to get broken into. While most people would think that the majority of residential break-ins happen late at night, thieves aren't stupid. They don't want to break into your house while you are there, since this increases their chances of being caught. They'd much rather break into your house when they know you are likely to be at work.
Since most of the people that break into residential homes here are non-working drug addicts trying to support their habits, their only job is to find money for their next fix, so they have all day long to break in to houses and steal your stuff.
If you and most of your neighbors work all week and especially if you live in a neighborhood of commuters who leave early and get home late, your neighborhood would be a great one for thieves to target. Getting your neighbors together and hiring a mobile security patrol service to patrol your neighborhood during the work week is a great and affordable solution to keep thieves off your block and keep your possessions and neighborhood safe.