Temporary Security Patrol & Property Check Services
There are many reasons why someone would need temporary security patrol related services and property or wellness checks.
Medical Emergencies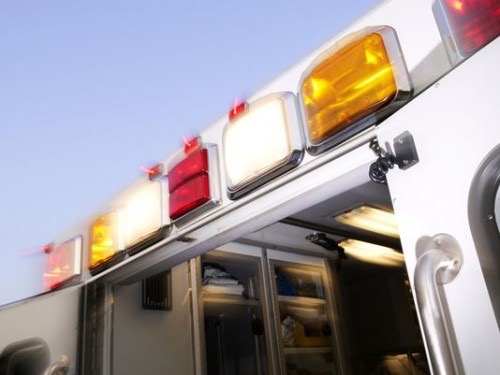 When someone experiences a major health issue, they are often forced to stay at a hospital, rehabilitation center or an elderly care facility until they recover. Since these events are never planned, they might be leaving an elderly spouse at home, or if they live alone, there may be no close relatives nearby that can look after their home until they return.
People who are suddenly and unexpectedly forced into rehab facilities or full time care facilities by medical issues, strokes, etc. worry about their property as well as perhaps their elderly spouse who may be now left alone at home. A security patrol service can keep an eye on the person's property and even check in on elderly spouses that may be home alone until their partner returns.
Periodic security patrol visits can make a huge difference in the quality of life and peace of mind for those left at home alone due to a spouse's unexpected health crisis and for patients that worry about the safety and security their property while they are away in recovery.
Vacations
If you are going away for a week or two, or three, first of all I am jealous. Especially if you are going somewhere warm in winter… Secondly, you might find it a good idea to have a private patrol keep any eye on your property while you are away.
Before you announce your trip to all your friends on social media, read this. Next, hire a security patrol service to watch your property while you enjoy your vacation. Adding your property to a patrol route while you are gone is an affordable way to make your property unattractive to criminals looking to steal your stuff.
if you are leaving a teenager at home, you may want the patrols to check the property at night, like Friday and Saturday nights for example to perform wellness, or "party patrols". The last thing you need while you're away is an underage drinking party going on and the potential liability of such activities which could really ruin a great vacation.
Unexpected Family Emergencies & Work Trips
In addition to medical emergencies and vacations, family, or work issues may arise that may force you to have to take an unexpected trip all of the sudden. In such cases, add your home to a security patrol route and security patrol units will check your home periodically while you are away.
Security patrol services are quite affordable, even for the short term. Contact us today to find out more.