Hospitality Security for Hotels, Motels, Resorts, Condominium and Timeshare Complexes
Ensuring the safety of guests is a top priority for any lodging establishment or vacation property. Regular security patrols of a lodging or condo property can deter criminal activity on that property and give vacationing guests a sense of safety and security.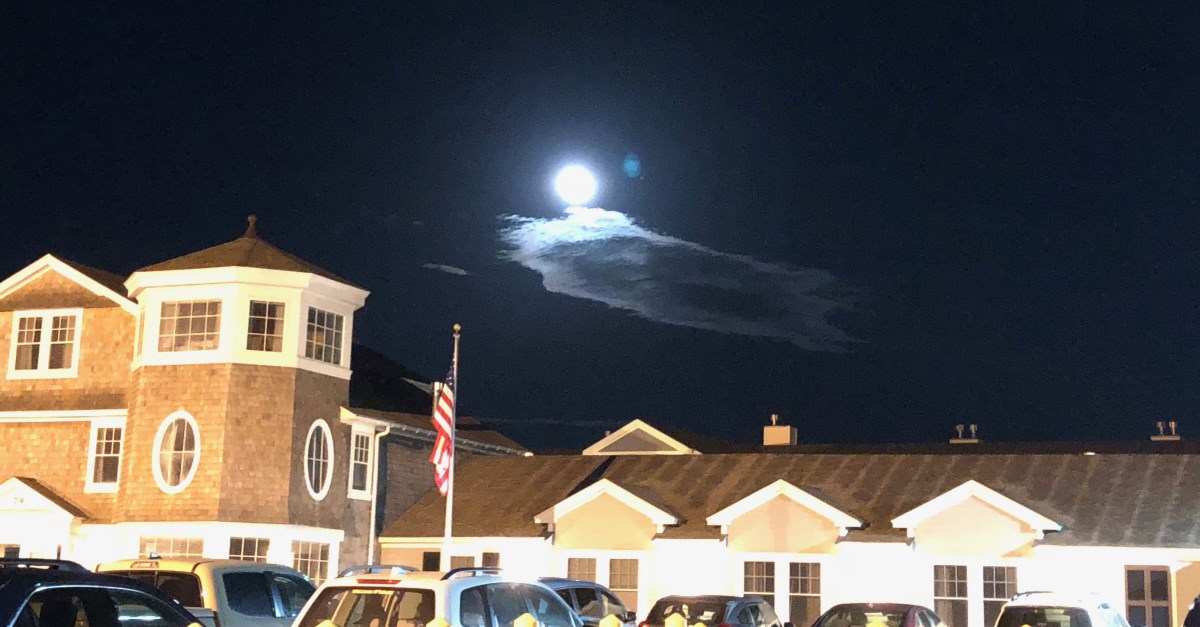 Hospitality businesses on Cape Cod, like hotels, motels, timeshare and condominium complexes are prime targets for criminals. The late hours of business, cash, guests coming and going at all hours with wallets/purses and valuables on the premises make hospitality properties attractive targets for the criminal element.
In addition to patrols of parking areas, security patrol units can also perform after hours checks of common areas and recreation facilities like outdoor pools and tennis courts.
On site security officers can also conduct foot patrol tours to physically check all hallways, parking lots, stairwells, all exterior doors and entrances to be sure the facility is safe and secure for guests and employees.
Property Safety
In addition to securing the property grounds, our patrol agents are also trained to look out for any hazardous safety conditions on the property. The average cost of a slip, trip, and fall accident is over $20,000. The last thing you want is one of your guests getting injured from a slip, trip or fall accident on the premises. Our security patrol agents will look out for safety issues on the property such as:
Spills on walking surfaces
Loose mats, rugs, bricks, etc.
Uneven surfaces and raised or damaged curbs
Hazards from boxes, containers, cords and hoses
Poorly lit areas and non-functioning lights
Ice, rain, snow and other environmental hazards
The presence of security patrol activities on the property will deter unauthorized persons and trespassers from loitering on the property and deter crimes like thefts from guest vehicles and from the property itself.
Regular security patrols will show your guests that you take their safety and security seriously and will let criminals know that your property is not one to target.
It doesn't take much to damage your reputation and your hospitality business…
All it takes is for one or two guest vehicle break-ins, or undesirable persons hanging around the property to make it on to a TripAdvisor or Yelp review and your property's reputation will take a serious beating on the Internet.
The security of your property and the safety of your guests should be your top priority. Adding your lodging property to a regular security patrol route during the tourist season will not only make your property unattractive to criminals and undesirables, but will ensure the personal safety of your guests.
Wouldn't you rather have guest reviews mentioning that you have routine security patrols patrolling your property, than that a guest's car got broken into, or that after dinner they returned to the property and found scary looking individuals hanging around outside?
Call (774) 383-2030 anytime 24/7 or email us today to find out more about seasonal or year round safety and security patrols for your hospitality business.