Home Watch Company vs. All Cape Patrol
Regular Cape Cod Home Watch/Property Management Company
Leaves an index card like you'd find in an old library book on the kitchen counter with date and initials after each visit, maybe…
Zero accountability, no proof of services except for date and initials. No checklist, no notes, no pictures, no documentation, no real-time reporting, no service. The 80's called and they want their home watch inspections back.
All Cape Patrol's Home Watch Patrol Service
Delivers full property inspection report in real time via email directly from the property upon completion of each visit. Optional text message alerts can also be sent to alert you that we are at the property and have completed an inspection. Reports include GPS time stamps and images of the property to verify completed services and to create a verifiable history of property conditions should you have a disaster and ever need to file an insurance claim.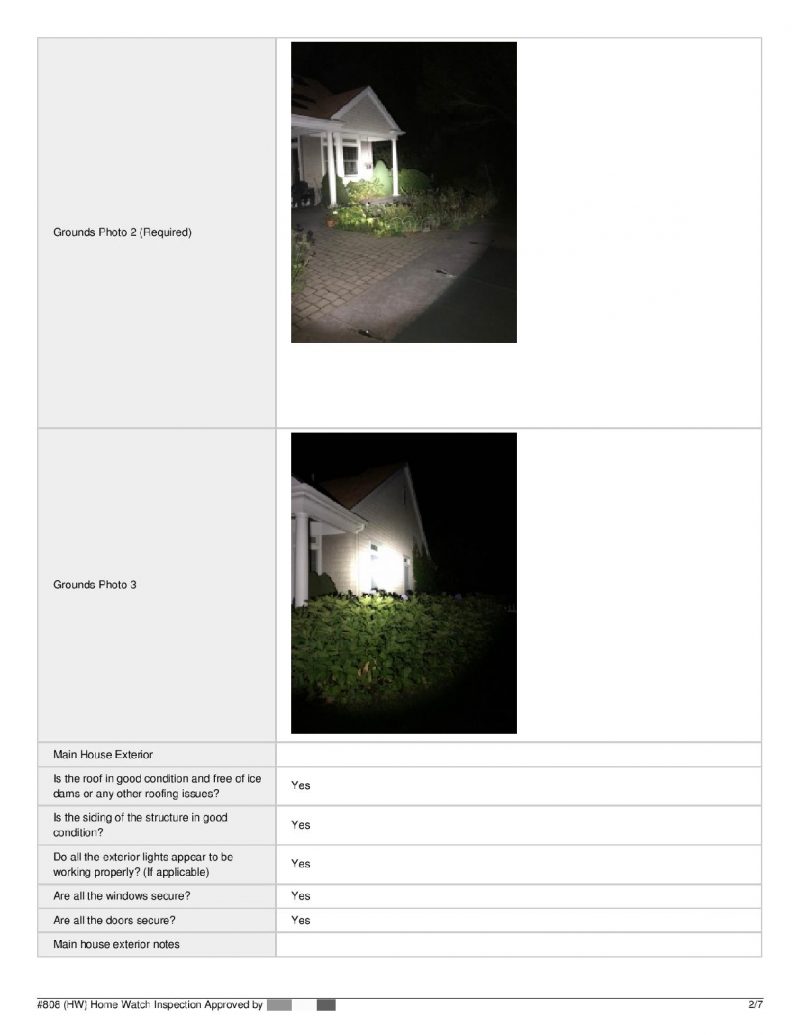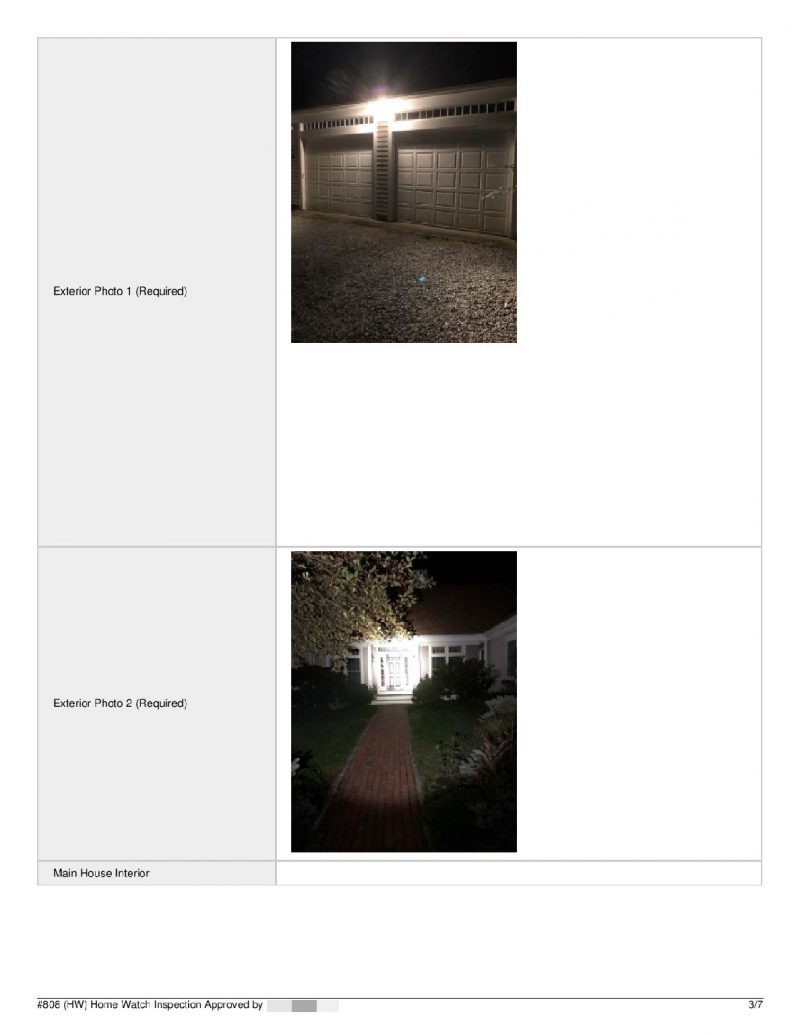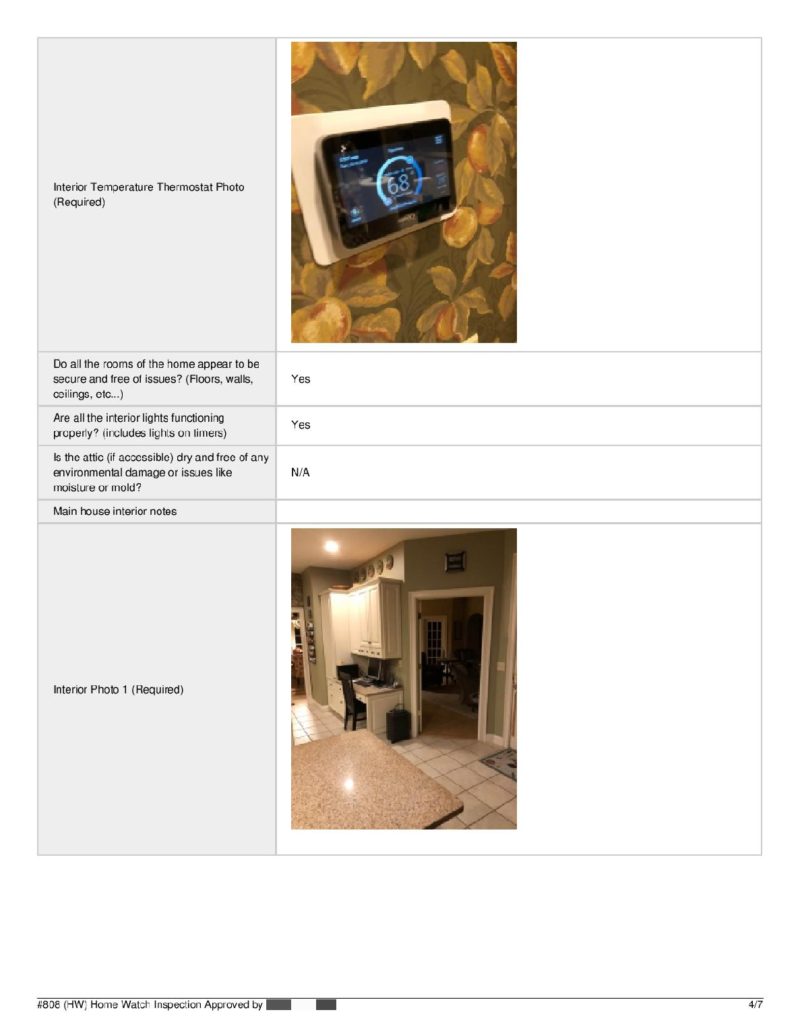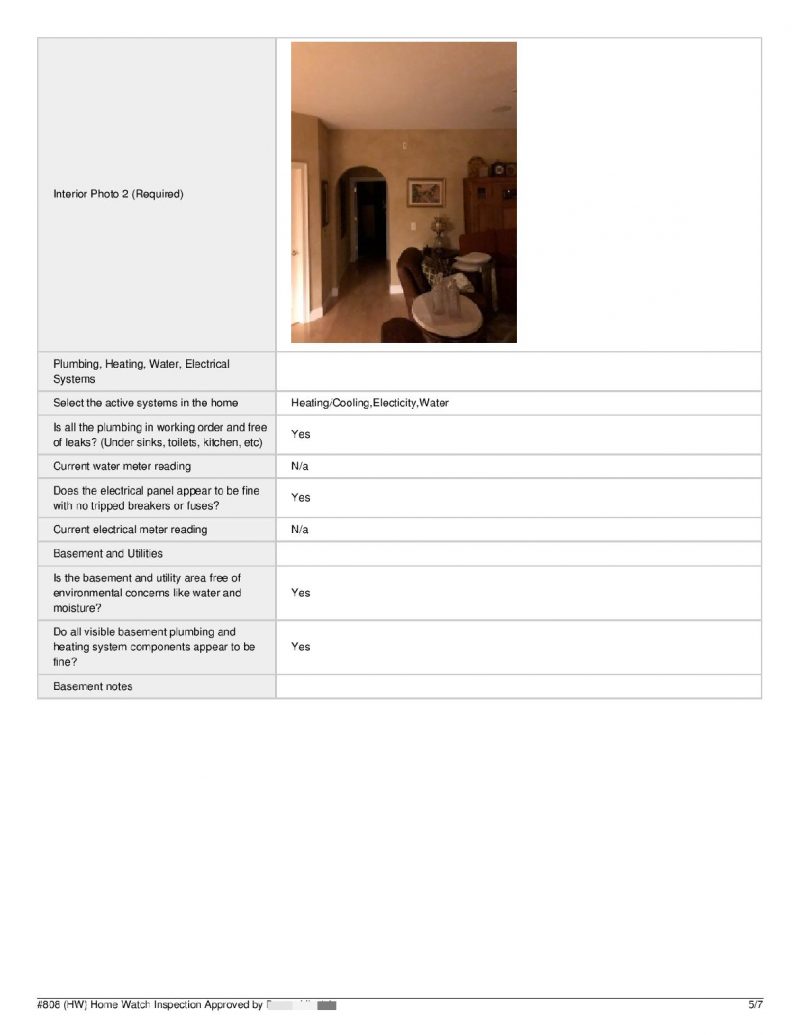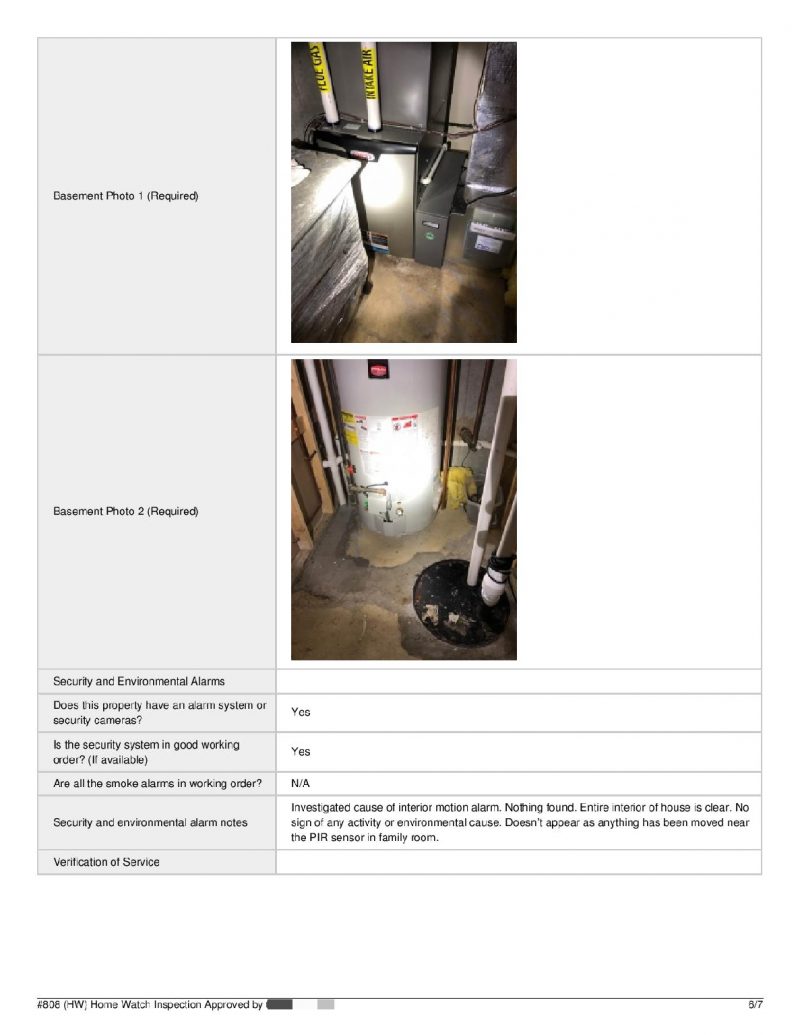 Each report is emailed in PDF format directly to you from the property. Click here for a sample PDF report. Every report is also backed up and stored redundantly in the cloud.
What's the Difference?
Accountability and level of service is the difference.
Our security focus is what sets us apart from local home watch and property management companies. We are a security patrol company, not a handyman, landscaping, or cleaning service.
We make our living protecting people and properties.
All Cape Patrol's detailed property inspection reports protect you, the property owner, by ensuring that your home is being thoroughly inspected and looked after during our patrols.
If you should need to file a claim due to a disaster or other damage to the home, these reports and photo evidence will be invaluable to you in your dealings with the insurance company.
Take Your Home Watch Service to the Next Level
If your home watch provider is still using those old school index cards, or sign off sheets, fire them and call 774-383-2030 or email us today before it ends up costing you big time.