High end residential #homewatch patrol. #securitypatrol #securitycompany #securityforces #capecod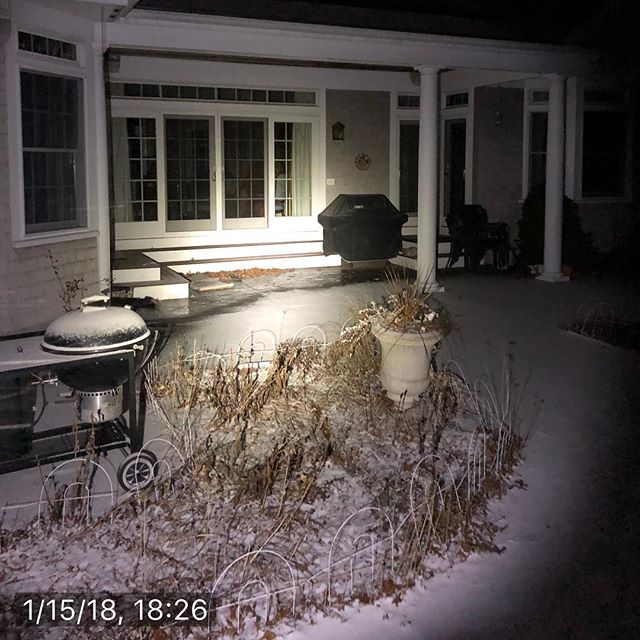 Residential home watch patrol in a high end neighborhood in Sandwich, MA.
Who's watching your Cape Cod home while you're away?
Sleep easy in your winter getaway, while we keep an eye on your Cape Cod house. We'll add your home to one of our security patrol routes and check the exterior, or both the interior and exterior of your home. Property checks and home watch services are typically performed once a week, or every other week, but we can check on your property as often as you wish during the off-season, or any other time you are away. Our home watch and patrol services can be set up for any time frame as well. Whether all winter long, or just for a week or two, we've got you covered.
Enjoy your time away with the peace of mind that your property is being looked after by our licensed, bonded and fully insured team.
Find out more about our residential exterior property check and full interior/exterior home watch inspection services, send us an email, or give us a call at (774) 383-2030 anytime.