Emergency Well-Being (Wellness) Check Patrol: Client Feedback
Here is some client feedback from an emergency well-being check patrol call. The call was a knock and talk to check in on someone who was unreachable for a couple of days.
The client did not want to call the police.
We were at the door in 15 minutes.
As it turned out, the subject just had a bad case of the flu, was in bed for a couple days and not answering the phone.
Our well being check service and the subsequent findings worked out great for the concerned family members who were off Cape, over a two hour drive away.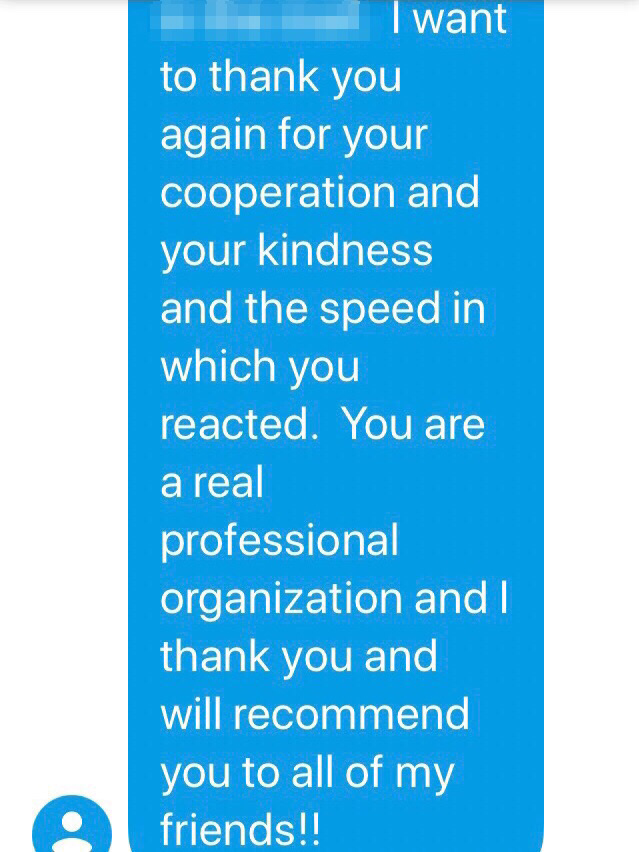 I want to thank you again for your cooperation and your kindness and the speed in which you reacted. You are a real professional organization and I thank you and will recommend you to all of my friends!!
Have a relative or friend that you need checked on, but do not want to call the police? Consider using our well-being check patrol service to check on the well-being of your friends or family.
One of our professional uniformed patrol officers will be dispatched as soon as possible to check on your property or the wellness of someone you care about.
Our well-being check patrol services are performed discreetly as possible and we always take the privacy of our clients very seriously.