Cape Cod Crime Stats: Increase in Property Crimes in All but Two Cape Cod Towns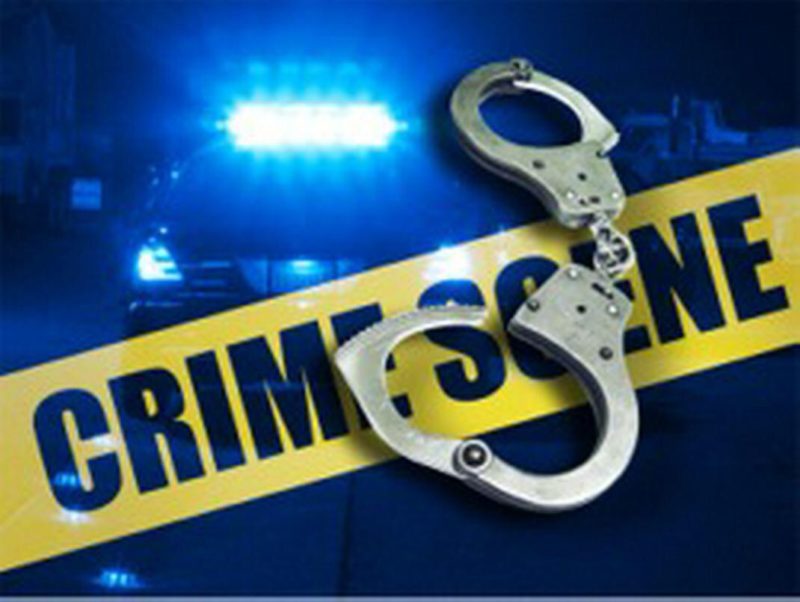 Some research into local crime statistics on Cape Cod reveal that all Cape Cod towns, except for two, show an upward trend in property crimes. Property crimes include burglaries, theft and robbery.
Of all the Cape Cod towns (Barnstable, Brewster, Bourne, Chatham, Dennis, Eastham, Falmouth, Harwich, Mashpee, Orleans, Provincetown, Sandwich, Truro, Wellfleet and Yarmouth) I researched, only two towns showed a decrease in property crimes. Those two towns were Chatham and Wellfleet.
While the property crimes in Chatham and Wellfleet were on a downward trend, violent crimes were increasing in both towns.
While property crimes are on an upward trend in most Cape Cod towns, it is of note that the towns of Bourne, Harwich, Sandwich, Truro and Yarmouth reported a downward trend in violent crime.
This past winter was a big season for break-ins and burglaries for both residents and businesses. Most residential break-ins were reported to have occurred in unoccupied seasonal residences. A number of these break-ins were reported to have happened in broad daylight. All the more reason to hire a home watch service and have your property regularly checked by a security patrol unit.
Source: MA Crime Statistics