Alarm Response & Security Patrol Services for Smart Homes on Cape Cod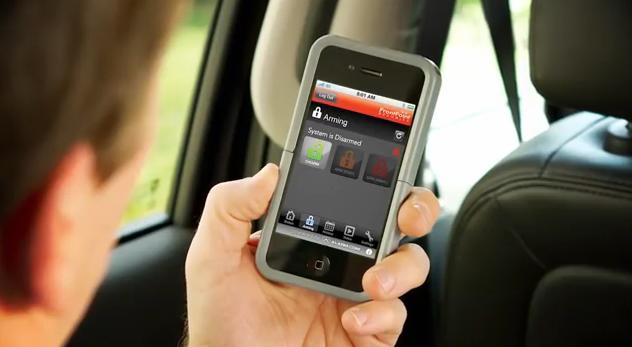 Smart homes and home automation systems have come a long way over the last decade. Many of these systems allow second home owners to do things like regulate thermostats, turn lights on and off, view surveillance cameras and control their home alarm systems from any internet connected device.
While smart home systems can allow you to control your home from far away, no matter how smart your home is, you still need to have a trusted local key holder that can physically respond to the property on your behalf in the event of alarm activations and other issues at the property.
Reduce the risk and burden of alarm activations with our Cape Cod alarm response and key holding services
All Cape Patrol's 24-hour response provides peace of mind for Cape Cod businesses, residential and commercial property owners. We provide immediate response to intrusion and environmental alarm activations 24/7/365 ensuring our services are consistent in our approach. Even during extreme winter weather events, our patrol and response units are maintaining our client commitment.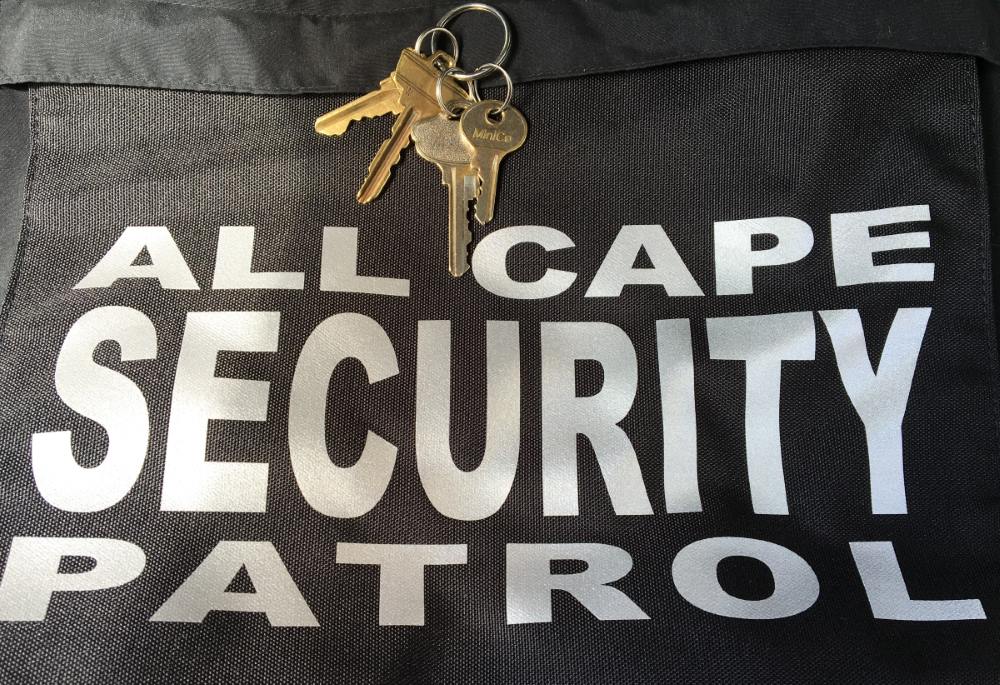 Key Holding & Patrol Services
In addition to alarm response, our patrol agents can go to your property and allow access for contractors and service providers on your behalf. Having us hold a spare key to a residential or commercial property allows us to respond to your property as your professional representative caretaker any time it is necessary.
Owners of the smartest homes, even those with surveillance camera systems are unable inspect the full exterior of the property from their internet connected device. All Cape Patrol's security patrol units can perform security patrol services and conduct physical interior and exterior property check inspections to look for signs of intrusion, property damage, vandalism and animal damage that your smart home syatem cannot detect.
The bottom line is that even though your home may be pretty smart, it will never be a replacement for physical security services and property inspections. All Cape Security Patrol is able to provide the best value and professional security services for commercial and residential clients throughout the Mid Cape Cod area.
Call (774) 383-2030 any time 24/7 or email us today to make your smart home even smarter by taking advantage of our alarm response and key holding services.