Parking Lot Security Patrol Services
Security patrols can play a critical role in identifying and deterring potential threats and other troubles in parking lots. The presence of visible security on the property can deter problems like vandalism, car breaks, illegal dumping of junk and garbage, trespassing, vagrancy and other nuisance crimes on your property.
Having problems with trespassers and other nuisances on your commercial property?
All Cape Patrol can randomly patrol your parking areas and building exteriors to discourage trespassing, loitering, littering, illegal dumping and other crimes on your property. We can help you reduce your potential liability and the maintenance costs associated with nuisance crimes.
Finding defacing graffiti, discarded hypodermic needles, liquor nip bottles and other garbage on your property every morning when you arrive?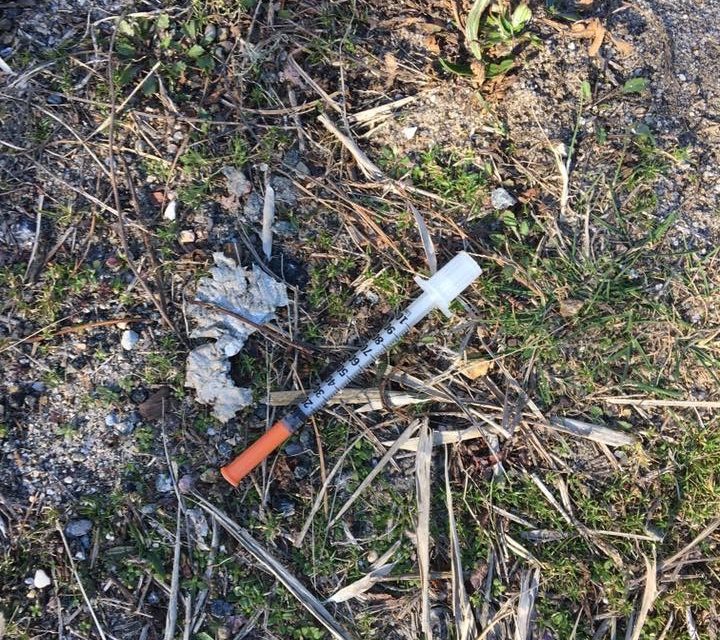 Our mobile security patrols will make your property unattractive to drug users, loiterers, trespassers and vagrants by establishing a high profile random security presence on your property throughout the evening hours.
Deter vehicle theft, vandalism, assaults, loitering and other criminal activity in your parking lot.
Parking lot facilities are not impervious to petty thefts and violent crimes.
Statistics show that crimes perpetrated in parking lots include thefts from vehicle, purse snatching, robberies, vandalism, carjackings, trespassing and even abductions.
Most of these crimes occur when people are returning to their vehicles while their attention is focused on their cell phone, finding their car, fumbling for their keys, and loading their purchases. Most parking lot related crimes occur right at these moments.
The most common crimes perpetrated in parking lots are thefts and vandalism. Where else can you find such a wide selection of vehicles left unattended? Parking lots are a thief's dream. The most common violent crimes committed in parking lots are purse snatching, thefts from vehicles and robberies.
Our mobile security patrols work closely with local law enforcement agencies and will prevent your property from being a trespasser's hang out and dumping ground for junk, trash and other waste from drug users, trespassers and vagrants.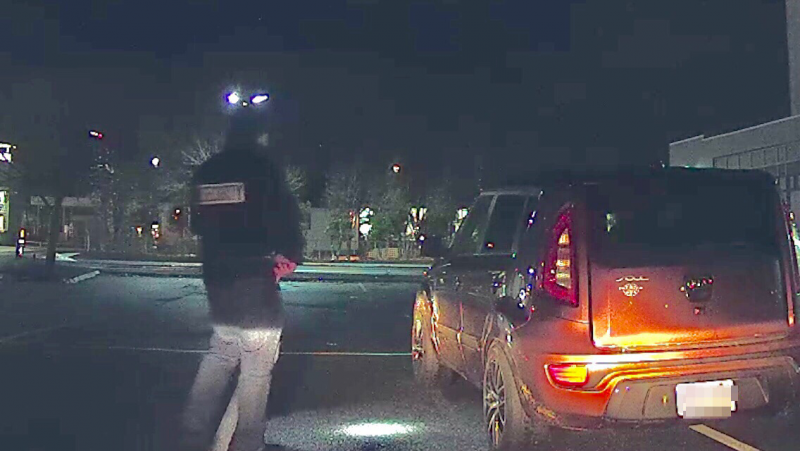 Our mobile patrols are available 24/7 to keep tabs on your property from closing to opening.
Rest easy knowing that your property is being checked on the overnight and will be just as you left it when your employees arrive in the morning.
Our security patrols can also enforce your parking rules, initiate towing of illegally parked or abandoned vehicles, discourage overnight/weekly parking, vehicle camping and other trespass violations.
Common security services for parking areas and parking lots include:
Standing guards and/or random mobile and foot patrols
Issuance of parking passes
Enforcement of parking policies
Issuance of parking violation warnings and community citations
After hours employee and guest escorts
24-hour alarm/emergency response
Customer service
Lock-ups of property facilities and common areas
Traffic congestion control
Loitering, trespassing and other petty crime deterrence
Enforcement of no trespassing rules and property regulations
Discourage vehicle camping and overnight parking issues
Confrontation mitigation
Early detection of potential safety, security and maintenance issues
All our mobile patrol vehicles are equipped with dashboard cameras that constantly record video during every patrol.
Security patrols play a critical role in preventing and identifying potential threats in parking lots. The presence of visible security on the property can cause criminals to think twice before breaking into cars, vandalizing property, littering, illegal dumping, or committing other crimes on your property. Our security patrol officers can also work with local law enforcement to investigate after a crime has been committed on your property.
Show your customers, clients, guests and patrons that you take their safety and security seriously.
Call (774) 383-2030 24/7 or email us today about our mobile patrol and parking lot security services.