Average Costs of Crimes and Environmental Issues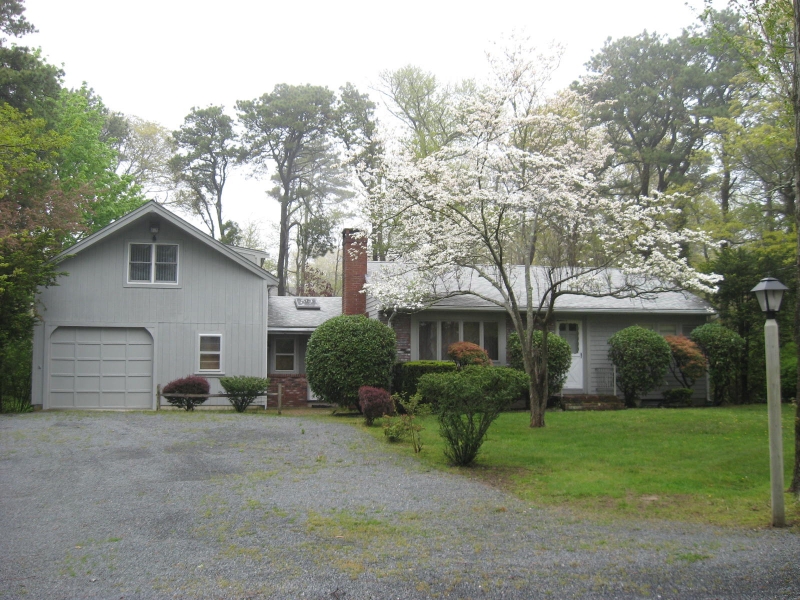 What does the average crime or environmental issue cost a homeowner?
Here are some statistics related to the cost of criminal and environmental issues that a Cape Cod homeowner can face:
The average home burglary will cost you $2,251 for stolen items. Repair costs, insurance deductibles, lost work, emotional stress, additional security measures, etc can ratchet this cost up several thousand more.
A single incident of vandalism costs on average $3,370.
The average cost of a BTFV burglary or theft from your vehicle to each victim is roughly $1885.
The average cost of storm, wind and hail damage is $5,757.
The average insurance claim for water damage from frozen pipes is about $15,000.
Our security patrol, home watch and property check services can mitigate the risk and costs of the criminal and environmental incidents described above.
All Cape Patrol's security patrol services, property checks and home watch inspections will keep a watchful eye on your residential or commercial property to notify you, or your maintenance team immediately upon the discovery of any security or maintenance issues discovered at your property.
Call (774) 383-2030 or email us today to put your mind at ease while your home is vacant during the off season.