Parking Enforcement & Patrol Services
Parking Enforcement
All Cape Patrol is your local choice for professional, cost-effective parking enforcement services for any private property.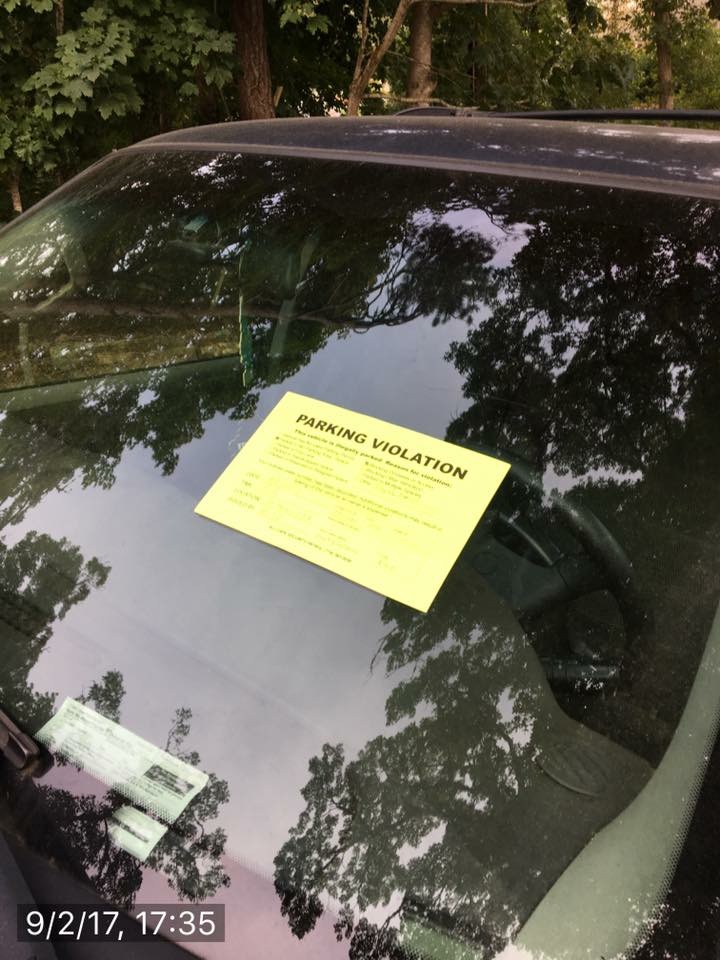 Our security personnel are experts in handling all aspects of parking rule enforcement. Our parking services include issuing violation warnings and community rule citations, managing conflict, parking lot safety, security and authorizing vehicle towing.
Our patrol team is also trained to look out for and report in real-time on any maintenance and safety issues encountered on the property such as inadequate lighting, burned out lights, slippery spots, spills, misplaced, broken or raised curbs and other personal injury liability hazards.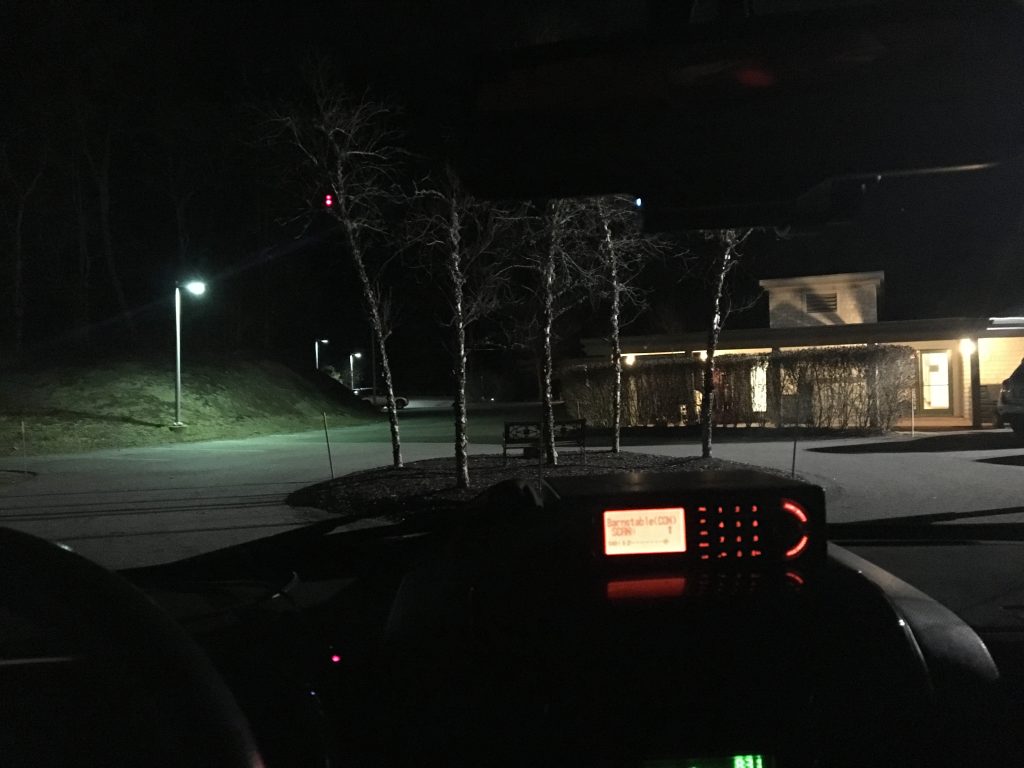 Our goals are to protect your private property rights, enforce your property and community rules and ensure a safe and secure parking environment for your residents, customers, clients, or guests.
Whether you have a few dedicated parking spots or a large parking lot, we can provide you with the parking enforcement services you need for your private property.
Parking Lot Patrols
Depending on your needs, we can provide parking lot security patrols on a regular or random schedule and dedicated on-site parking management services for the long or short term.
Our security guards are trained to control parking access, reduce problems, discourage unauthorized parking and other nuisances like loitering, littering, vandalism, theft, crime, drug use, vagrancy and property damage.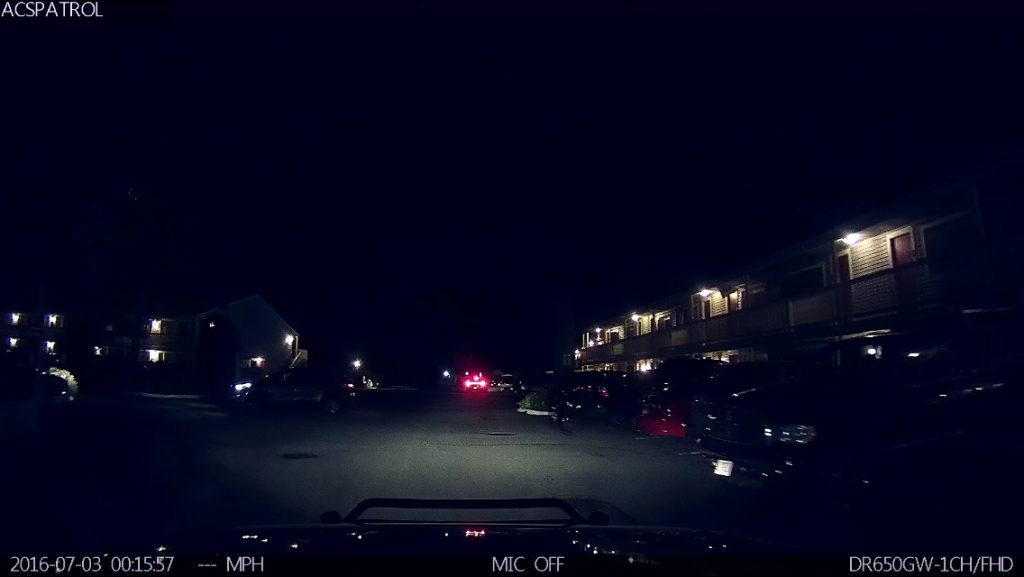 Our parking enforcement services are ideal for permit only parking lots or parking lots at hotels, resorts, private neighborhoods, private beaches, private roads, residential complexes, shopping centers, medical facilities and businesses.
Our commitment to customer service ensures we maintain a good relationship with your guests, residents, customers and visitors, while enforcing rules and preserving your parking spaces for your employees, residents, guests and clients.
All Cape Patrol can provide parking lot security for any private property including:
Parking lots and garages
Private Beaches
Private Roads
Hotels, Motels & Resorts
Retail shopping centers and strip malls
Health care and medical facilities
Private events
Construction sites
Office buildings
Banks and credit unions
Research facilities
Manufacturing and industrial properties
Apartments and Condominium Complexes
Gated communities
Equipment yards
Private neighborhoods
Warehouses & storage facilities
School and University Campuses
Restaurants
Concert and sport venues
Outdoor festivals and fairs
Theaters
And more…
Call (774) 383-2030 or email us today about our parking enforcement and parking lot patrol services.