IRS Tax Scams & Voicemails
Local police departments have been reporting that the IRS tax scammers are at it again. One local police department reported over 100 complaints about IRS tax scam calls in the last few days. People have been scammed out of millions of dollars. The elderly are especially vulnerable to scams of this nature, so alert your elderly relatives and neighbors that they may be targets for this sort of scam.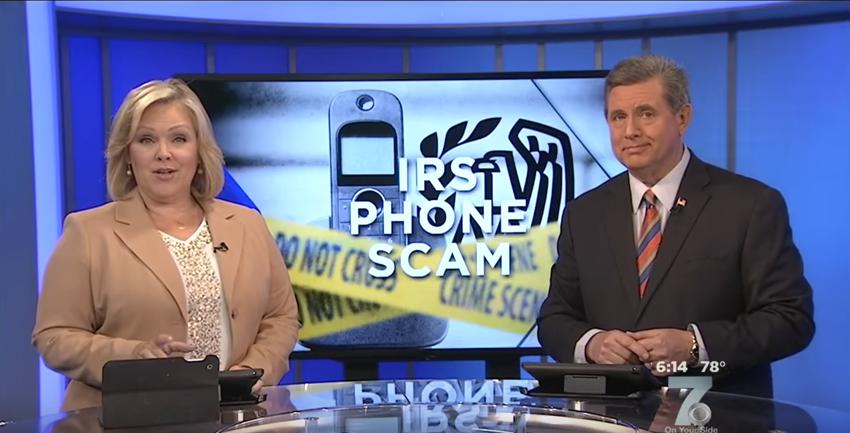 Here are a few common sense tips to avoid being scammed:
THE IRS WILL NEVER CALL YOU, EVER.
The IRS will never reach out to you through social media.
They will send registered letters and if you're in really deep, they WILL JUST SHOW UP UNANNOUNCED.
They're not going to call and give you "a heads up" that there is a warrant out for your arrest for tax evasion.
The IRS will never ask for payment through Western Union, Green Dot, or accept payment via Target, WalMart, or other gift cards.
**Use common sense. It will keep you safe.**
IRS/Tax Scam Voicemails
I have gotten several of these calls and subsequent voicemails, 3 of which I saved. Listen to them below:
1.
2.
3.
IP Voice Phone Numbers
The proliferation and the availability of IP phone numbers make it so IRS and other scams will appear to come from local numbers at times. If you don't recognize the number, don't answer the call, even if it appears to be a local number. If it's someone legit, they will leave a voicemail and you can always call them back.
An IRS Article about the scam is here.